New Headquarter Gefco Italy S.p.A.
1300 Mq_Via G. Stephenson_Milan
Workplace Strategy_Design&Build
GEFCO Italia opens its first branch in Milan in 1987 to implement the distribution logistics of the PSA Peugeot Citroen group. The Am4design team was chosen to design the new headquarters which moved from Via Palizzi to Via G.Stephenson.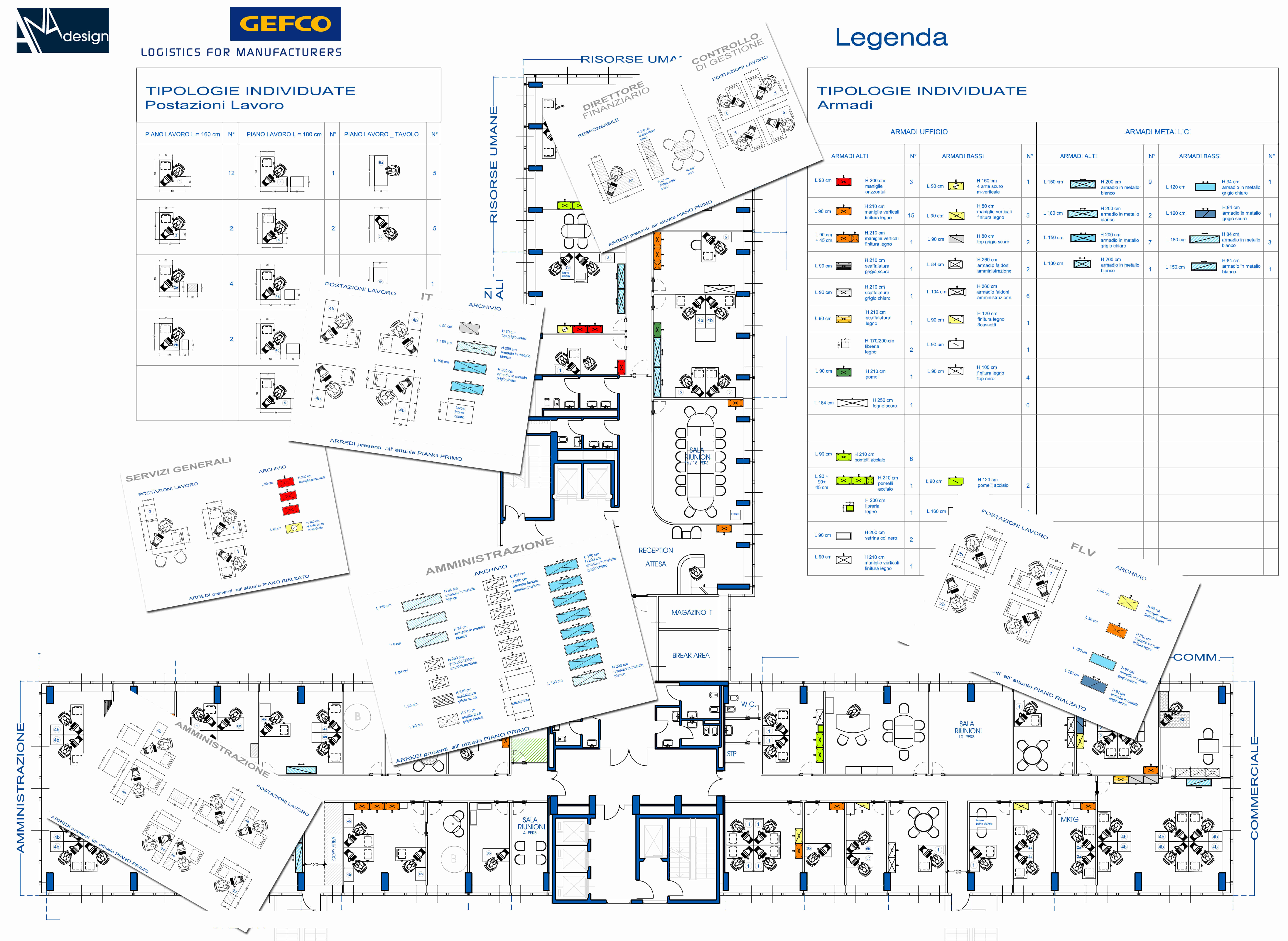 The design of the new working habitat has allowed GEFCO Italia S.p.A. to create, in addition to a better organization of the office environment, also an efficient and effective plant system, within a flexibility and rationalization of spaces.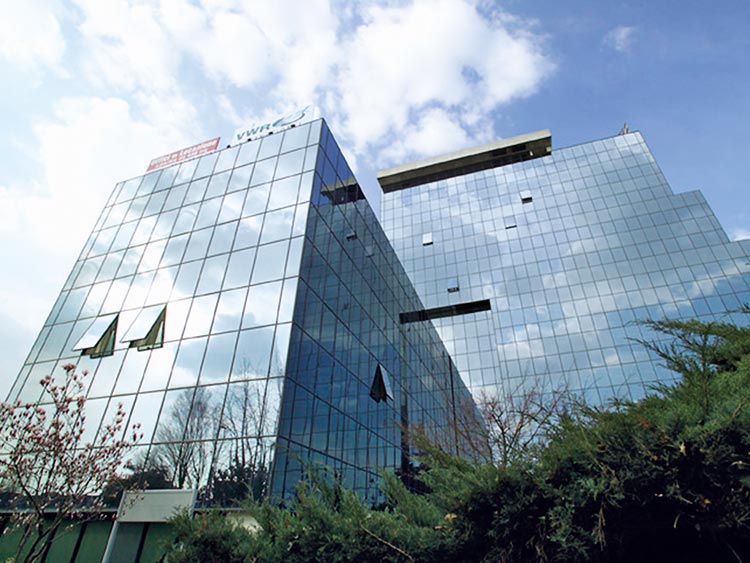 Activity
Workplace Strategy:
Space Brief_Briefing Business Organization
Space Budget_Analisys of the space requirements
Building Appresail_Comparative analysis of housing options
Test Fit_Feasibility study and solutions of macro distribution
Furniture policy
Premises & Feasibility_Verify building documentation
Cost & Time Planning
Preliminary Budget & Preliminary Timetable
Space Planning
Layout
Interior Design_Presentation boards
Office Fit Out
Executive project of interior design
Electrical equipment design services
HVAC equipment design services
Specifications - bill of quantities
Project Build & Management
Integrated management of the construction site
Site manager
Contract assistance
Move-in
Planning for Move-in
As built documentation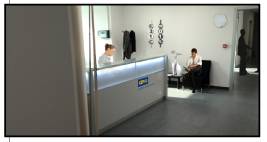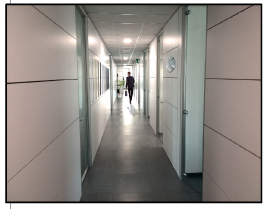 contact
cell.+39 3939183640