SBM Life Science
Workplace Consultancy
SBM Life Science was founded, the first headquarters in Italy created by am4design team.
Precursor in the natural products sector, SBM brings to the market solutions capable of caring for,
treating and protecting plants and crops all while minimising our impact on the soil and nature. In France, the merger of Bayer Jardin and NovaJardin gives life to SBM Life Science. With a long-term strategic vision it identifies in am4design the ideal partner for the first Italian headquarters.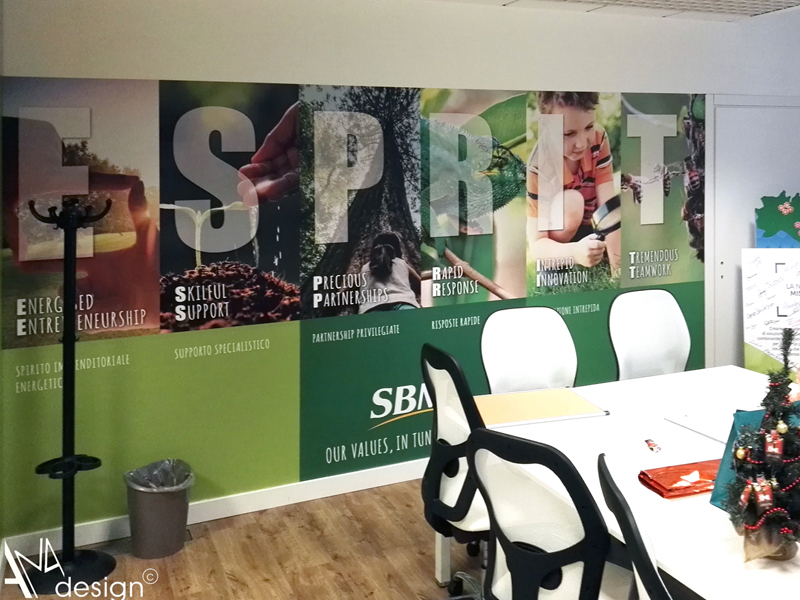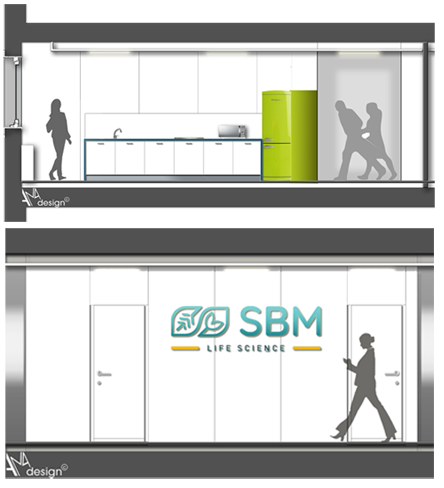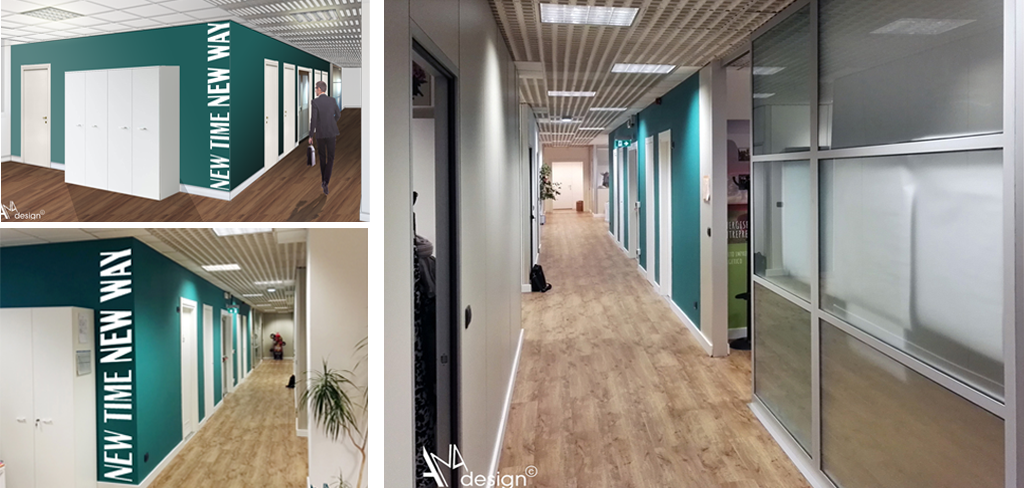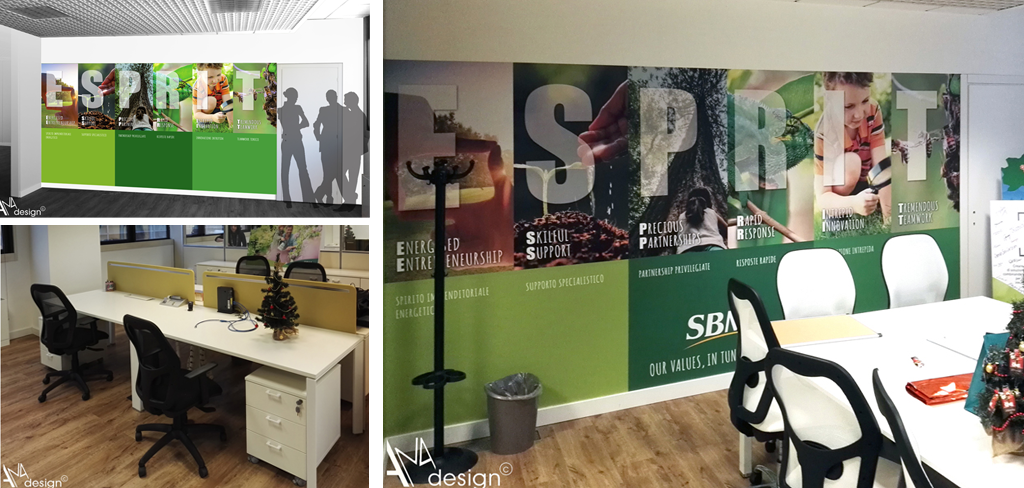 SBM
SBM Life Science inaugura la sua prima sede in Italia a Milano, scegliendo il team di am4design.
call
am4design
cell.+39 3939183640